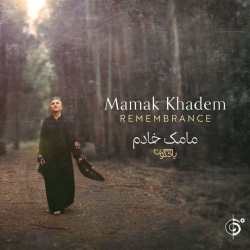 Mamak Khadem writes that her album, Remembrance, is "a musical journey to remembrance, healing the huge loss of my beloved father, Mohsen Khadem... Being unable to be by his side was profoundly difficult, yet for so many immigrants in our world, life itself is like an infinity of limitations."

In these eight songs, written during the pandemic, isolated from family, the words of poets ancient and modern are brought to life in a album of rich, droning music and a voice filled with both pain and hope.
---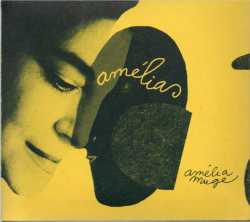 Amélia Muge first appeared on my radar in a 1998 recording of romanciero, a style of narrative poem that was popular on the Iberian peninsula in the 15th and 16th centuries. While she is often promoted as a fado singer, and sometimes fits well into the category, it is her unyielding interest in the ancient and how it can inform the new that has made her essential listening for me over the last two decades. She has flirted with pop music and some purist fado in that time, but her 2022 album Amélias brings her fully into her own, in an album completely focused on the voice and the lyric.
| | | |
| --- | --- | --- |
| | | "D. Falcao" (Lord Falcon) |
Read my full review.
---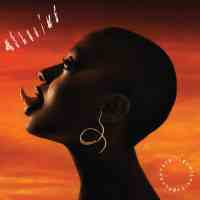 Cécile McLorin Salvant's Mélusine features a mix of five originals and interpretations of nine songs, dating as far back as the twelfth century, mostly sung in French along with Occitan, English, and Haitian Kreyol. She tells the story of the European folkloric legend of Mélusine, a woman who turns into a half-snake each Saturday as a result of a childhood curse by her mother. Mélusine later agrees to marry Raymondin on the condition that he never see her on Saturdays. He agrees but is ultimately convinced by his brother to break his promise, piercing his wife's door with his sword and finding her naked in the bath, half snake, half woman. When she catches him spying on her, she turns into a dragon and flies out the window, only to reappear every time one of her descendants is on their deathbed.

---
---