Music of the Month
For a contribution of 21.00 a month, I'll be sending you a recording from somewhere interesting, each and every month. You will receive a CD in the mail, and regular monthly subcribers will also get a bonus CD now and then.
Check out other ways to donate at The Rent Party.
A Music of the Month selection
Magos Herrera's Aire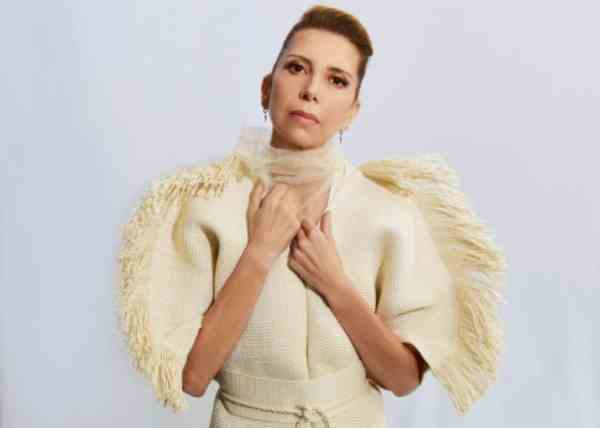 "An ever-fluid notion of jazz, classical, indigenous and Latin forms... a thoughtful and thought-provoking work, a ballet of sound that closes the gap between elegance and feeling." Carolina Amoruso in RootsWorld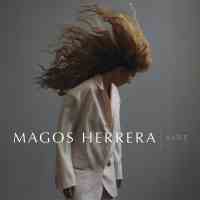 Mexican singer and composer Magos Herrera transforms the grief, fears, and loneliness of a deadly plague into a luminous collection of songs representing a celebration of our humanity and the healing power of music.

"We have been dealing with something we didn't see coming and was beyond anything we could've imagined," she says. "But in the process, we found ourselves facing our vulnerability — and, in that, rediscovering our humanity. That's why this album is unique to me. As we come out of the pandemic, we are not only reconnecting with each other but discovering a new world, too, and we need to find a new way to live in it."
Aire (Air) features twelve songs and includes her new compositions, commissioned by Chamber Music America's New Jazz Works, and jewels from the Great Latin American Songbook, such as "Alfonsina y el Mar" and "Gracias a la Vida." Those two classics suggest bookends of the experience in Aire, "Alfonsina …" as an acknowledgment of impermanence and death, "Gracias a la Vida" as a prayer of gratitude for the many gifts of life.
Aire will make its New York debut in a free concert in Bryant Park on July 21 at 7 PM, as part of the Carnegie Hall Citywide series.
These CDs are donated by
the artist
and I thank her (
and I hope, you
) for supporting RootsWorld.
You can also buy previous Music of the Month titles in our shop
(and save a little on postage for more than one CD).