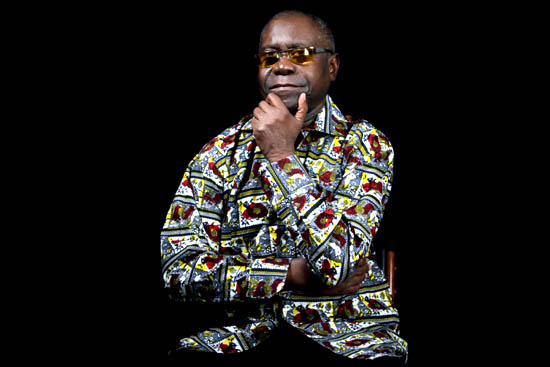 Pierre Akendengue

"Libérée, la Liberté" (Freed, Freedom)

Here is a protest song denouncing corruption, oligarchy and dictatorship by one of the master artists of Gabon, Pierre Akendengué. And as has been his style for all of his 40 years in music, it is also a bright, uplifting and danceable tribute to the resilience of his people. If one is to march to freedom, you should do it with a dance your step.

Pierre Akendengue has had so many highs in his career, from some of his earliest hits like "Afrika Obota" in 1976, his remarkable interpretation of western classical and African roots in his collaboration with Hughes de Courson, Lambarena: Bach To Africa, and my personal favorite, his gorgeous "Silence" (1990).

This brand new single is the first work to be released from a recording projected for completion in 2017. It's a tantalizing promise of things to come. - Cliff Furnald

You can get the EP release with it's B-side, "Mvt Arusha" on iTunes, Apple, Deezer and Spotify here.